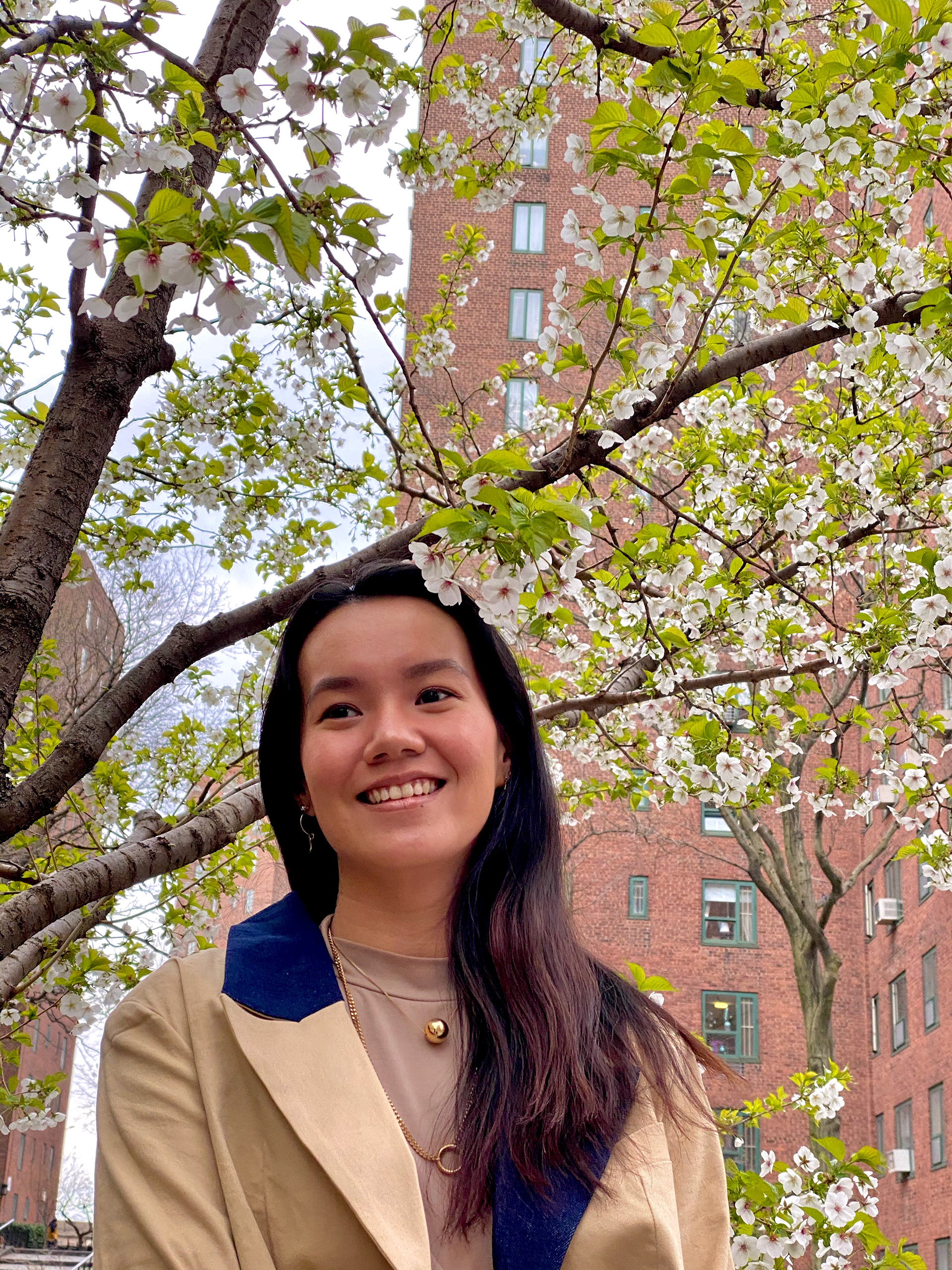 Joyce Lin is a multimedia designer who was born in a small town in Connecticut before coming to New York City to pursue a BFA in Communication Design at The New School: Parsons School of Design.  She is still exploring design in the ever-growing field of opportunities, but she is passionate about how typography can speak the words that she often cannot think of.
In terms of hobbies, Joyce has a passion for dancing with her hip-hop dance team, Synchronic, and doing fun photoshoots with her friends.
Using various mediums such as type, code, illustration, and photography, Joyce hopes to make peoples' days and spark joy in their hearts. 
Email:
joycezlin13@gmail.com